Dr. Aimee Nguyen now offers a skin rejuvenation treatment that will change the overall appearance of your facial skin. This new rejuvenation technology at her Frisco, TX office is called the Lumenis IPL (Intense Pulsed Light) photofacial. Our staff at North Dallas Urogynecology can gently and effectively improve your skin and treat a variety of skin conditions, such as:
Sun spots
Spider veins or broken capillaries
Freckles
Skin discoloration (hyperpigmentation, birthmarks, sun damage)
Fine lines and wrinkles
If you would like to learn more about our Lumenis treatments, call today and schedule a consultation. We would be happy to discuss what this new technology can do for your skin!
With the Lumenis IPL technology, Dr. Nguyen can create a customized treatment plan just for your skin needs. Your personalized treatment with the optimal pulse technology can treat visible signs of aging, pigmentation issues, and vascular imperfections by pulsating light through the skin and creating heat. The controlled heat will help eliminate spots and fine lines while jump starting collagen production to improve the tone and texture of your healing skin during the process of exfoliation.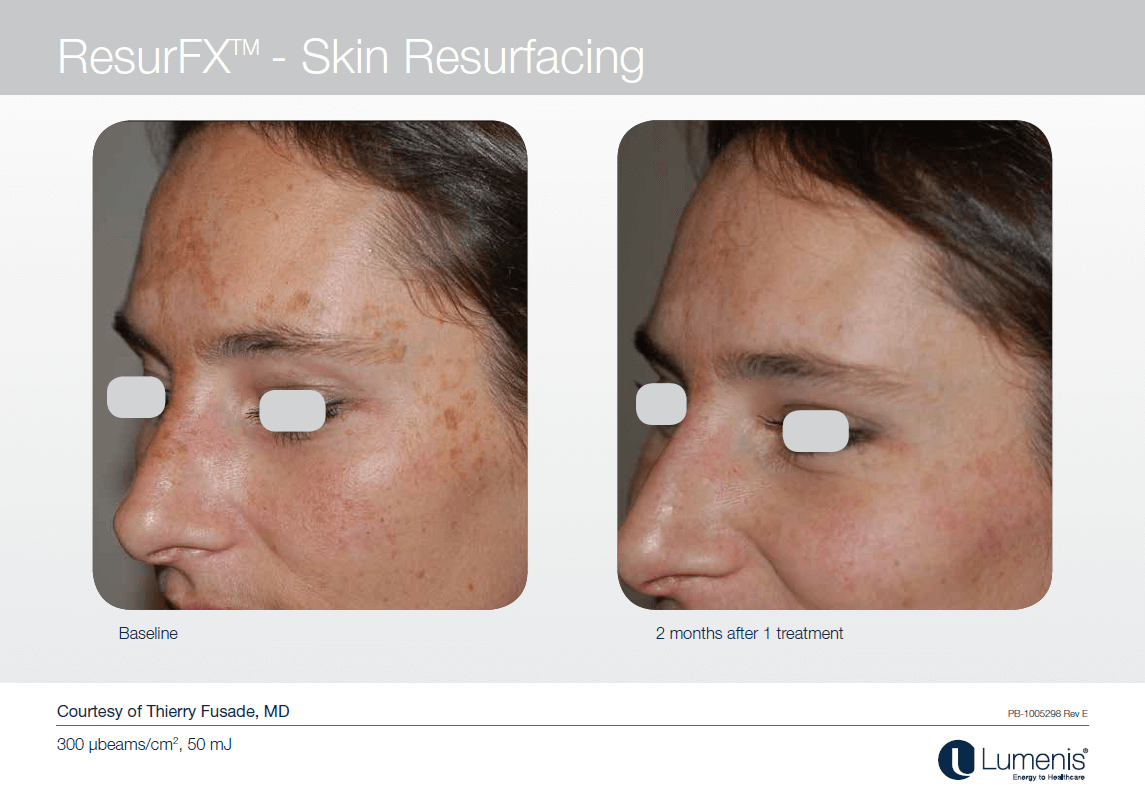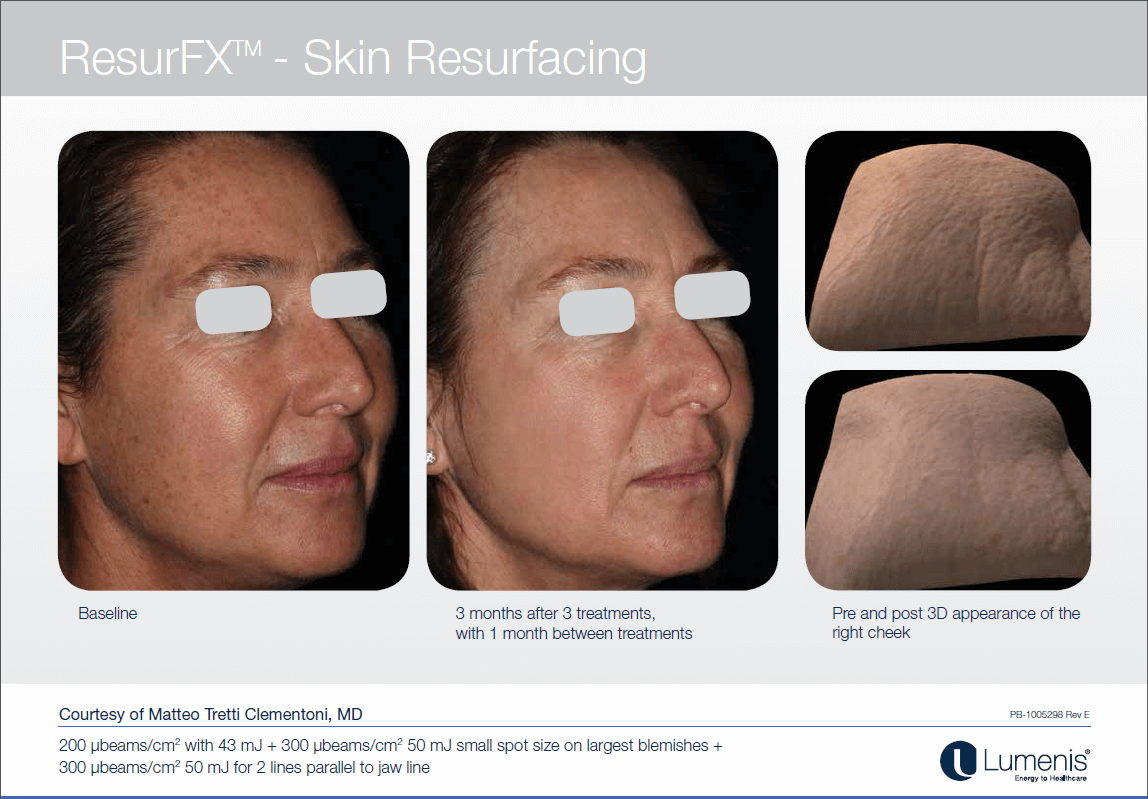 Reviews
"I have been putting off going to doctor because I know I need bladder sling or more. I finally made the call to make appointment. I am so glad I did. PA Tien along with staff Brenda, Veronica, Kennedy, Siuma, Anjelica, Marissa and Nina are awesome. Dr.Aimee explained why I was experiencing pain, what needs to be done. I feel very comfortable with Dr. Aimee doing my surgery. I will update review after surgery."
- G.B. /
Google /
Aug 26, 2020
"Dr. Nguyen & her staff are all GREAT - After researching & deciding on Dr. Nguyen I'm so glad I chose here. Soon as she came in the room she made me feel very comfortable. She is easy to talk to & has awesome bedside manners. The Day of my surgery I was very nervous but my nurse Dianne was GREAT. In the surgery room Dr. Nguyen even held my hand until I was asleep. I cant say enough about here & Dianne. There were GREAT.She is great in what she does. I wish I would have done this sooner. Dr. Nguyen & here staff are all GREAT. There make You feel like Your Family."
- 1. /
RealSelf /
Jul 29, 2020
"My Experience- 5 star! The staff is amazing. I felt so comfortable. Every step of my surgery & recovery, especially during COVID, was explained in great detail! There were no surprises. I felt so fed up w/ the leakage, pressure, social anxiety, due to unknown leaks. The results are amazing. No more pressure, no more leaks, no more embarrassing moments. Dr. Nguyen was absolutely amazing!"
- CY /
Office Visit /
Jan 20, 2021
"I highly recommend Dr. Nguyen and her team, they are the best! Even though it was a major surgery, I did not feel anxious at all. I knew I was in good hands as soon as I met Tien and then Dr. Nguyen. Dr. Nguyen answered all my questions. She is sharp, dynamic and friendly. The recovery went well as well."
- C.G. /
Healthgrades /
Jan 09, 2021
"After seeing two urologists, dealing with frequent UTI's and overactive bladder over a period of two years plus trying several medications that did not work, my primary Doctor referred me to Dr. Aimee Nguyen. I saw her P.A., Tian at my first appointment, and though disappointed at first not to see the doctor, I learned more about UTI's and my step by step options than I could imagine. She also diagnosed a rectal prolapse. I had a couple more appointments involving diagnostic tests. Dr. Nguyen diagnosed a bladder lesion during a cystoscopy and suggested surgery to excise it as well as repair the rectal prolapse - two separate surgeries at the same time. I really didn't know what to expect, and was worried about postop pain and recovery time. Dr. Nguyen explained the procedures and patiently answered my questions which calmed my nerves. Surgery went well, pre and postop. I am now four weeks post op. I can honestly say I had no pain following surgery. I would highly recommend Dr Aimee Nguyen and her staff at North Dallas Urogynecology. The annoying and painful bladder symptoms are gone! Thank you Dr. Nguyen!!"
- K.Z. /
Google /
Jan 08, 2021
Previous
Next
In less than 45 minutes, our in-office Lumenis treatment will be quick and effective. To minimize discomfort, our Aesthetic Clinician will apply a topical numbing cream to your face. We will ask that you wait for 20 – 30 minutes for the cream be absorbed into the skin. Then, we will apply the light to your treatment area, where you may feel a slight warming sensation. The rest of your Lumenis session will involve the light gently passing over your face.
If you have sensitive skin, you may experience some mild swelling and/or flushing of your skin for 2 – 24 hours after the treatment. Patients with freckles or lesions on their skin will notice that they will turn darker, look extremely dry for 4 – 7 days, and then gradually flake off. If you are a patient using the Lumenis treatments for vascular lesions, you may also see some bruising.
Results are not immediate with this treatment, and your skin will need to heal before true results are visible. Your recovery period can last from 2 – 5 days. You will be able to see a difference in dark lesions, sunspots, and your skin's overall texture within a week.
We may recommend several treatment sessions to obtain optimal results, which will depend on the severity of your skin imperfections.
How will I maintain my results
Of course that better you treat your skin (protect it from sun damage, using sunscreen, proper skincare regimen) the longer your results will last. The Lumenis IPL treatments are a prevention tool, and only treat skin problems after they happen. We do recommend that patients have at least 1 maintenance session per year to supplement results.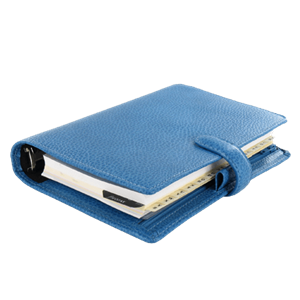 Plan Your Procedure
Procedure Recovery Location

Out-Patient
Contact Us