Dr. Aimee Nguyen now offers a skin rejuvenation treatment that will change the overall appearance of your facial skin. This new rejuvenation technology at her Frisco, TX office is called the Lumenis IPL (Intense Pulsed Light) photofacial. Our staff at North Dallas Urogynecology can gently and effectively improve your skin and treat a variety of skin conditions, such as:
Sun spots
Spider veins or broken capillaries
Freckles
Skin discoloration (hyperpigmentation, birthmarks, sun damage)
Fine lines and wrinkles
If you would like to learn more about our Lumenis treatments, call today and schedule a consultation. We would be happy to discuss what this new technology can do for your skin!
With the Lumenis IPL technology, Dr. Nguyen can create a customized treatment plan just for your skin needs. Your personalized treatment with the optimal pulse technology can treat visible signs of aging, pigmentation issues, and vascular imperfections by pulsating light through the skin and creating heat. The controlled heat will help eliminate spots and fine lines while jump starting collagen production to improve the tone and texture of your healing skin during the process of exfoliation.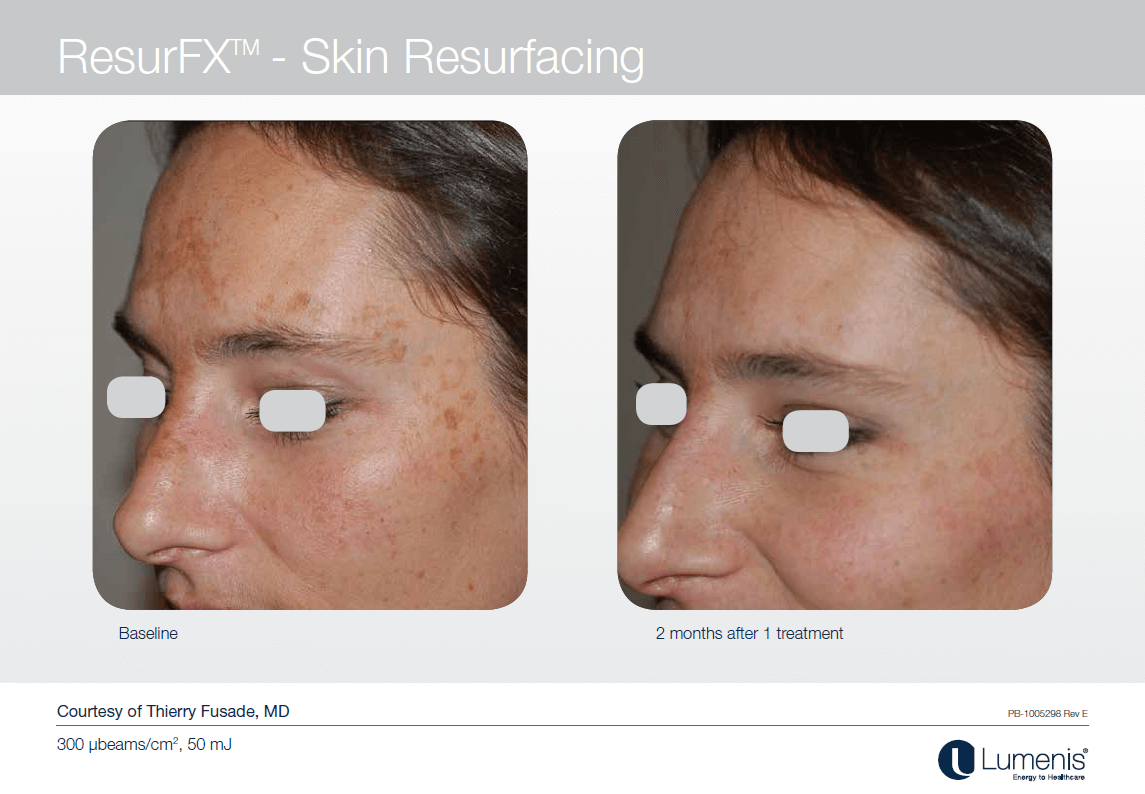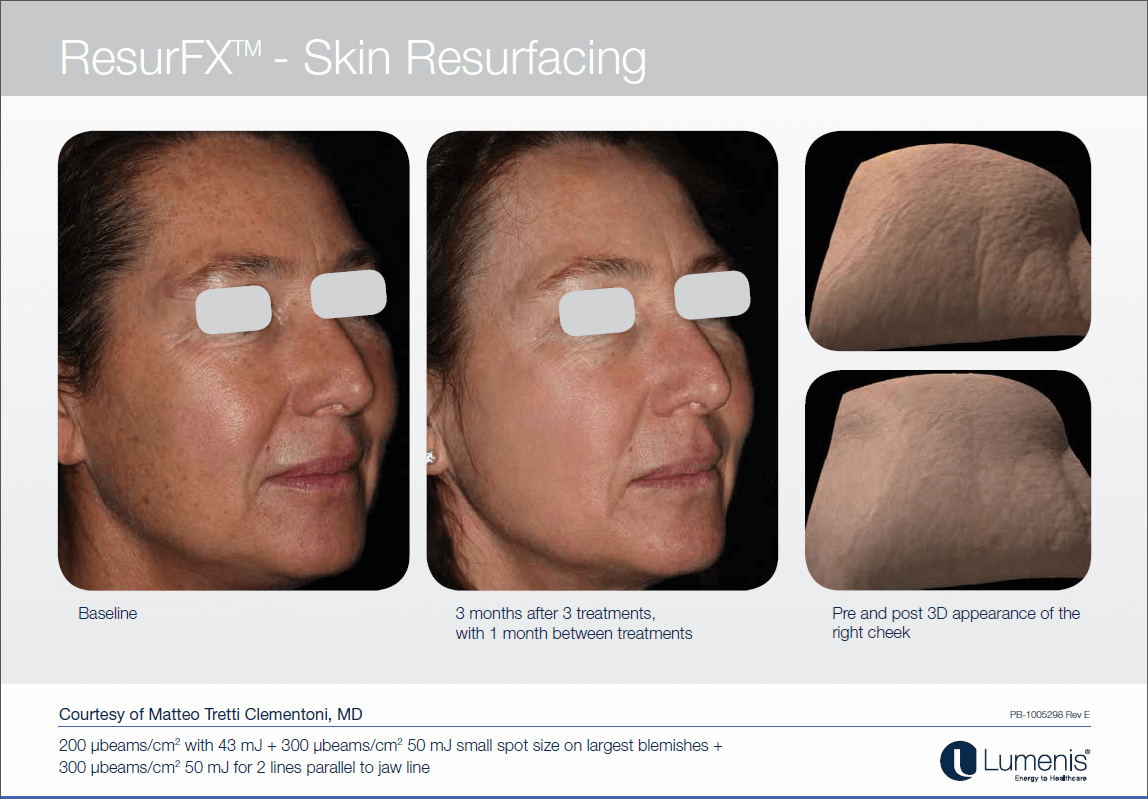 Reviews
"If you are looking for the best doctor in the DFW area for Urogynecology Dr. Aimee Nguyen is it. 2 kids and turning 40 had me in the market for a sling for my bladder and some reconstruction in the vaginal/rectum area. She did a superb job with my surgery, no issue during or after. Everything went absolutely perfect. I truly believe Dr. Nguyen's skills are thee best and that is very reassuring to a patient. Any concerns I had she addressed through out the process. Her medical staff also did an excellent job in my care. I would definitely recommend her and would go back to her if I have an issue that she services."
- S.W. /
Google /
Jan 29, 2018
"I highly recommend Dr. Nguyen - Dr. Nguyen has great bedside manners, thorough explanation and holds her work to the highest standards. I had a vaginoplasty along with a bladder sling two years ago to help with incontinence and Interstitial Cystitis after having 4 kiddos. I recently returned to her office and had the G shot and Vaginal Rejuvination Shot. I would highly recommend her for any female issues you are having. I've referred two friends who have also worked with her and all of us have been extremely satisfied."
- A. /
RealSelf /
Feb 21, 2020
"I cannot thank Dr Nguyen and Tien enough! Tien was very kind and patient and compassionate upon my initial visit with painful bladder symptoms. I appreciated the professional way she approached the situation. The front office staff was friendly and attentive.Thank you Tien and Dr Nguyen for giving me back my quality of life!"
- M.O. /
Google /
Jan 30, 2020
"Kybella - I've been wanting Kybella for a little over 2 years and decided to take the plunge and do it on my 29th birthday (January 17, 2020). For reference I'm 109lbs and 5ft. I've always had a small double chin but it got worse with each pregnancy (2) and never went away like the rest of my pregnancy weight. During the consultation I was recommended 2 sessions (2nd session scheduled March 6th) 3 vials each time. We did the 1st session immediately after the consultation. The numbing was the most painful part, after that everything was a breeze.I'll post pics of my journey. Today is day 1 following treatment (not 24hrs post yet) and I have some sensitivity and my "double chin" is jiggly. Some slight bruising but other than that no issues. I was advised to sleep elevated which I did and will continue to do so for the next 2 nights at least. I iced 3-4 times yesterday and so far 1 time today. I'll post pics today of a couple months before/a couple weeks before/immediately after procedure/today (1 day after)."
- E. /
RealSelf /
Jan 18, 2020
"Enjoyable Experience with AMAZING Results - My first impression of Dr.nuygen was how confident she is with her work and abilities. She provided a very thorough consultation and made me feel extremely comfortable with proceeding with a labiaplasty surgery. It has been 3 weeks since my surgery and I can not brag enough on this woman. She is absolutely amazing at what she does, if you're looking for a plastic surgeon and reading this, please do not look any further, she is your Dr.; I cannot thank Aimee enough for her incredible work, my confidence is more than boosted and i am finally comfortable in my own skin. Her office made me feel like more than just a patient, i was basically pampered here. Overall amazing experience and even more amazing results."
- G. /
RealSelf /
Nov 01, 2019
Previous
Next
Lumenis During treatments
In less than 45 minutes, our in-office Lumenis treatment will be quick and effective. To minimize discomfort, our Aesthetic Clinician will apply a topical numbing cream to your face. We will ask that you wait for 20 – 30 minutes for the cream be absorbed into the skin. Then, we will apply the light to your treatment area, where you may feel a slight warming sensation. The rest of your Lumenis session will involve the light gently passing over your face.
what to expect with Lumenis®
If you have sensitive skin, you may experience some mild swelling and/or flushing of your skin for 2 – 24 hours after the treatment. Patients with freckles or lesions on their skin will notice that they will turn darker, look extremely dry for 4 – 7 days, and then gradually flake off. If you are a patient using the Lumenis treatments for vascular lesions, you may also see some bruising.
Results are not immediate with this treatment, and your skin will need to heal before true results are visible. Your recovery period can last from 2 – 5 days. You will be able to see a difference in dark lesions, sunspots, and your skin's overall texture within a week.
We may recommend several treatment sessions to obtain optimal results, which will depend on the severity of your skin imperfections.
How will I maintain my results
Of course that better you treat your skin (protect it from sun damage, using sunscreen, proper skincare regimen) the longer your results will last. The Lumenis IPL treatments are a prevention tool, and only treat skin problems after they happen. We do recommend that patients have at least 1 maintenance session per year to supplement results.
Plan Your Procedure
Procedure Recovery Location

Out-Patient
Contact Us