Urogynecologist Dallas, TX
Live the Life You Deserve
Bladder and pelvic floor dysfunction can be troubling for a woman and is often something that is endured in silence. Dr. Nguyen is dedicated to improving the quality of life for her patients by offering advanced procedures that improve or eliminate embarrassing and persistent symptoms. We offer treatment for urinary incontinence, recurrent UTIs, pelvic organ prolapse, vaginal dryness and cosmetic vaginal procedures for enlarged labia or vaginal laxity. Dr. Nguyen is skillfully trained to properly diagnose and treat a number of conditions with a caring and compassionate approach.
Meet Dr. Aimee Nguyen
Dr. Aimee Nguyen is an internationally renowned, board-certified urogynecologist specializing in pelvic floor reconstruction and cosmetic vaginal surgery. She is a compassionate doctor dedicated to improving the function, restoration and appearance of the bladder, pelvic floor, and vagina, Dr. Nguyen goes out of her way to make every patient feel comfortable and assured. She listens, delivers an accurate diagnosis, and provides a tailored, individualized treatment plan. A native of the North Dallas area, Dr. Nguyen is one of the few urogynecologist in the nation that is certified and affiliated with the renowned Laser Vaginal Rejuvenation Institute of America. She has trained with pioneers in reconstructive surgery and continues to be looked upon as an expert in her field.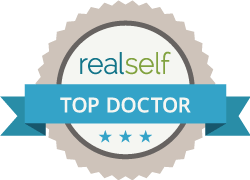 View Practitioner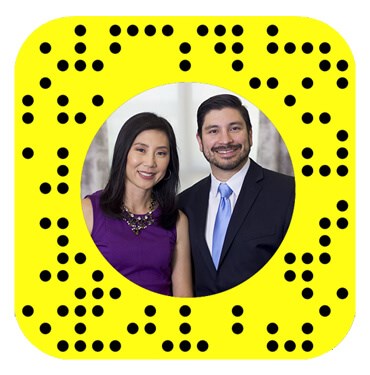 Follow Dr. Rejuvenation @RealDrDallas on Snapchat!
I love Dr. Nguyen and her team! My recent surgery was a success, my recovery has been smooth! I 100% recommend this place!
Very nicely decorated waiting area. Office personnel are very pleasant and organized. Office appointments were very timely and also thorough. All members of the staff that I have had contact with try to make you feel comfortable. Dr. Nguyen took time to thoroughly explain my medical issues & the options for treatment, including surgery. I am very pleased so far.
I love these women so much. As a woman, going to see the gyno is maybe the least amount of fun. But they make it easy to get in for appointments, they are kind and compassionate, and they give you results quickly. I'm thankful my GP recommended them!
It is so wonderful having women take care of my gynecology concerns, and I especially appreciate the care I am given at North Dallas Urogynecology. I highly recommend this service. Warm and friendly staff and medical providers. Definitely a 5*****.
Love everyone there. So patient and calming 😌
Traveling to Dallas for your procedure?
Review our destination pages for ideas on lodging, restaurants and more.
*Individual results are not guaranteed and may vary from person to person. Images may contain models.