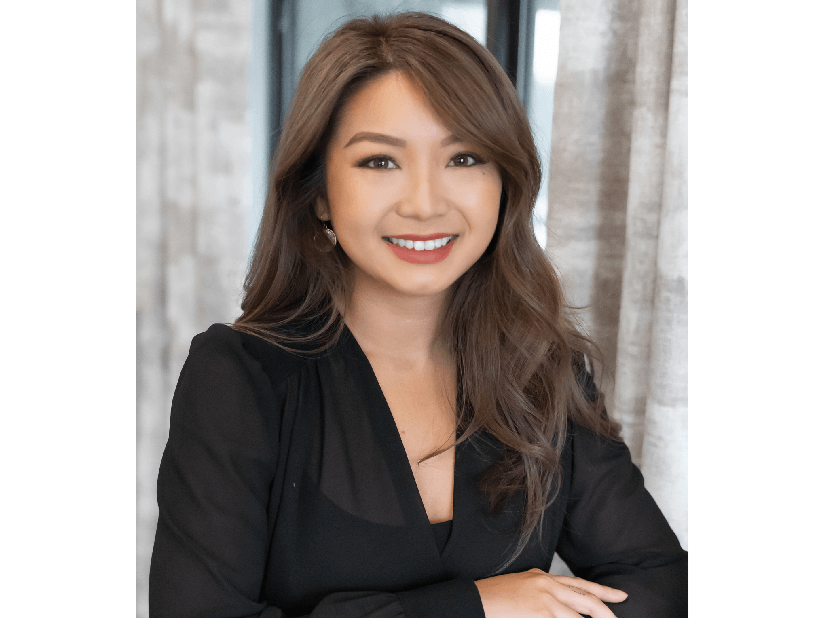 Tien Nguyen, PA-C joined North Dallas Urogynecology in June 2019 and has since been Dr. Nguyen's right hand. She was personally trained by Dr. Nguyen herself, and has extensive clinical experience and proficient procedural skills in Urogynecology and Women's health.
Tien is a compassionate and caring provider whose goal is to provide excellent patient care, communication, and treatment of pelvic floor disorders.
Tien attended University of Texas at Arlington where she received her Bachelors of Science in Biology. She received her Masters of Science in Physician Assistant Studies at the University of Arkansas for Medical Sciences and shortly after, became board certified by the NCCPA.
Reviews
"She and her staff went above and beyond for me and I will be forever grateful - I am a mother of 4 (all vaginal deliveries) which caused laxity. In my research to correct my issue, I found Dr. Nguyen on YouTube. I reached out to her office and got an immediate response from Chandler. She was extremely nice and helpful. From there I set a consultation with Dr. Nguyen. Dr. Nguyen immediately made me feel comfortable. There was no judgment or anything.I was able to open up to her about my concerns and she listened intently. I could tell she really cared about my best interests and was very knowledgeable, patient, and has a very warm, welcoming spirit. She explained the process and answered all of my questions. Leading up to the surgery, and even after… I was able to reach out with questions and got a quick detailed response.I flew in from out of state the day before surgery. When I went in for surgery, the entire staff made me feel comfortable. Everyone was so nice and welcoming. The anesthesiologist was amazing, she took her time to comfort me because I was nervous about going under. Dr. Nguyen was very attentive and made sure I knew she would take good care of me… And she did just that.She and her staff went above and beyond for me and I will be forever grateful. I'm healing well - no issues at all. I'm 4.5 weeks post op and excited to try my results out very soon! I only have one regret… and that is that I should have done it sooner."
L.
RealSelf
"Vaginoplasty - The best decision I've ever made in my life - Dr. Nguyen is completely amazing and I couldn't recommend her more. My vaginoplasty with her was the best decision I've ever made in my life. Nothing else gave me the results this did. I did a ton of research and found that Dr. Nguyen is the leading expert in this particular surgery and feel she is well worth flying in to see. The results are truly amazing and worth every cent in terms of confidence and a better sex life."
O.
RealSelf
"Dr. Nguyen and her staff are amazing. I'm so glad I made an appointment to come in. After being under her care, the quality of my life has gotten better and for that, I am truly grateful!"
C.Y.
Google
"Extremely pleased as a new patient. The staff was very professional and had wonderful personalities. The testing performed showed me that they cared and were looking for answers to my problem and findings a solution to help. Mainly I loved the doctors honesty, I really thought that surgery would fix my problem and I wanted that done ASAP, however the doctor explained that surgery was not necessary and looked for other ways to fix my problem. That speaks volumes on how professional this doctor is, she is there to help and care for her patients. I highly recommend this medical establishment."
S.A.
Google
"I will definitely recommend north Dallas Urogynocology Dr. Aimee is awesome very knowledgeable and detail oriented she takes the time to listen and explain every detail to her patients. She is awesome."
M.C.
Google