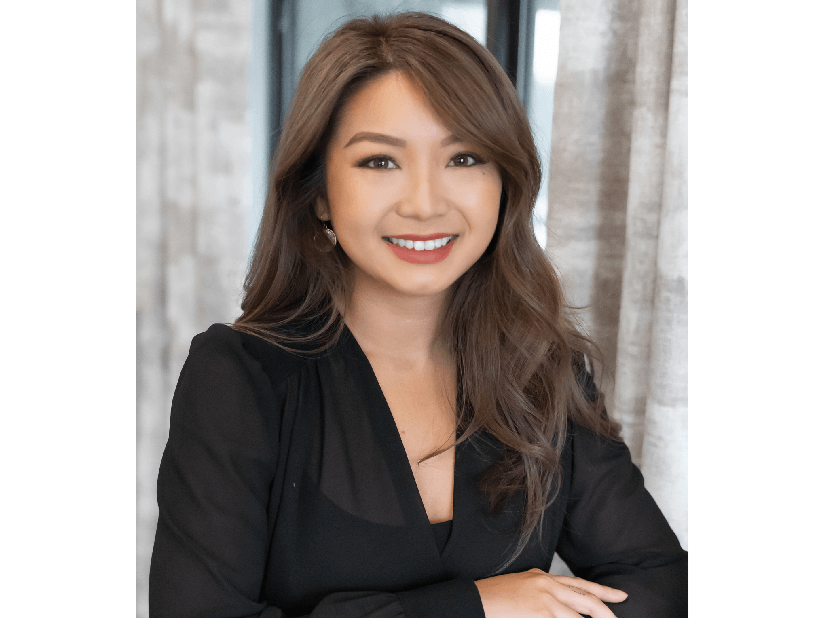 Tien Nguyen, PA-C joined North Dallas Urogynecology in June 2019 and has since been Dr. Nguyen's right hand. She was personally trained by Dr. Nguyen herself, and has extensive clinical experience and proficient procedural skills in Urogynecology and Women's health.
Tien is a compassionate and caring provider whose goal is to provide excellent patient care, communication, and treatment of pelvic floor disorders.
Tien attended University of Texas at Arlington where she received her Bachelors of Science in Biology. She received her Masters of Science in Physician Assistant Studies at the University of Arkansas for Medical Sciences and shortly after, became board certified by the NCCPA.
Reviews
"I went to see this doctors office after visiting 5 other doctors and struggling with severe pain. The PA, Tien spent time with me and helped me find the right diagnosis finally. Now, I'm feeling better bc of the treatment plan she put me on. Thank you!!"
A.D.
Google
"Tien Nguyen, PA-C was very professional and I greatly appreciate the extra time and attention she gave to me to answer me questions. I have been a patient with this practice for many years and it is consistently exceptional. I highly recommend Dr. Aimee Nguyen and all of her staff. Many thanks."
C.A.
Google
"UPDATE: I'm floored how quickly my concern was addressed, and how serious feedback is taken in this clinic. Tien took time out of her day to call and ask if I had any lingering questions/concerns. Thank you! Four star review turned into a five star! I appreciate the timeliness and efficiency of the appointment! Tien Nguyen, the PA-C, was very knowledgable, professional, and helpful. I felt comfortable throughout. However, I did feel a little rushed, especially towards the end of the appointment and I wasn't able to get out all my questions/concerns. I understand they're busy and trying to stay on time with their respective schedules. Nonetheless, all the staff that I interacted with have been nice and great."
M.D.
Google
"Dr. Nguyen and her staff are great!  Very caring, great follow up, and beautiful facility."
P.K.
Yelp
"Very professional and kind staff! My appointments are always on time and I know I am getting great care. I never feel rushed, and it is clear that the staff, and in particular Dr. Nguyen, are passionate about what they do! A great team for my needs!"
K.P.
Google